Vision
OUR VISION
OUR VISION IS TO RUN GYMNASTICS CLUBS AROUND THE COUNTRY THAT 'CHANGE THE GAME', DELIVERING UNIQUE AND MORE ENGAGING ACTIVITIES BALANCED AGAINST THE REQUIREMENTS OF THE GYMNASTICS PROGRAMMES.
We are striving to look at things in a different way and increase participation in gymnastics at all levels. From pre-school to adults (yes parents, that means you!), the experience in the gym is based around putting a smile on your and your children's faces.
The size of our recreational programmes are designed to reduce waiting lists and get as many people as possible involved in this incredible sport. We also believe we can make your local gymnastics club a centre for your family's recreational time during any week.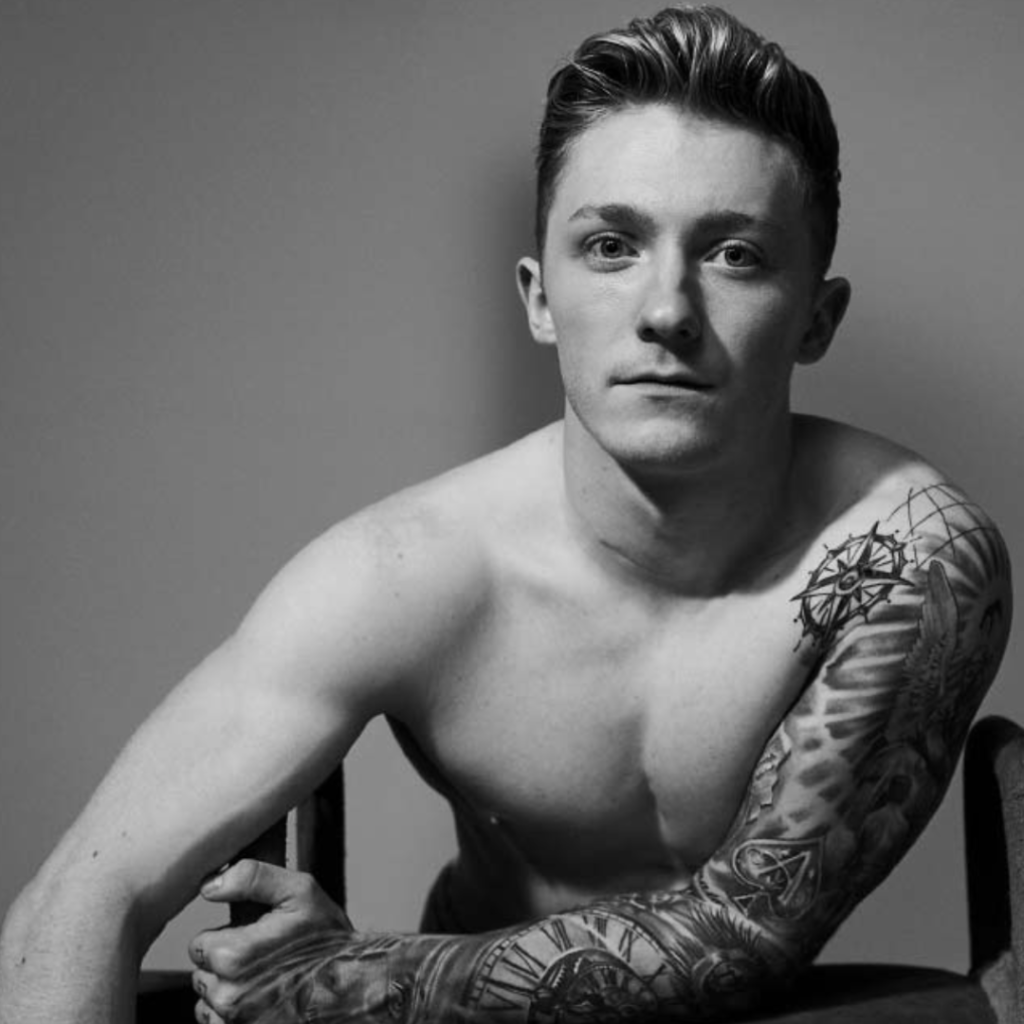 Nile Wilson
Founder
I believe that gymnastics is the greatest sport in the entire world and I have been lucky enough to experience that on many levels. From the peak of the sport at the Olympics, to inspiring the younger generation to get into gymnastics. I am an ambitious and hard working person surrounded by a great team of people that are passionate about reducing the number of children on waiting lists for gymnastics around the country and world. To have my name above the door of gymnastics clubs has been a lifelong dream of mine that is now a reality. I am so excited to see what the future holds for Nile Wilson Gymnastics.
Neil Wilson
Gymnastics Director
As Nile's father, I have obviously walked almost every step with Nile so far in his career, so gymnastics is in my blood as much as it is his. Indeed, as a whole family we are deeply passionate about participation in gymnastics in this country. I am thrilled at the opportunity to work with everybody at Nile Wilson Gymnastics, we have an incredible team of people behind it and are so excited about the future.
Luke Sutton
Finance Director
Having managed Nile for the last few years I have had the privilege of being involved in this project from idea to our first site in Rotherham. I am incredibly proud of what we are doing and know that we are absolutely changing the game when it comes to participation of gymnastics in this country. We have some very talented people working throughout our organisation and the months and years ahead will be hugely exciting.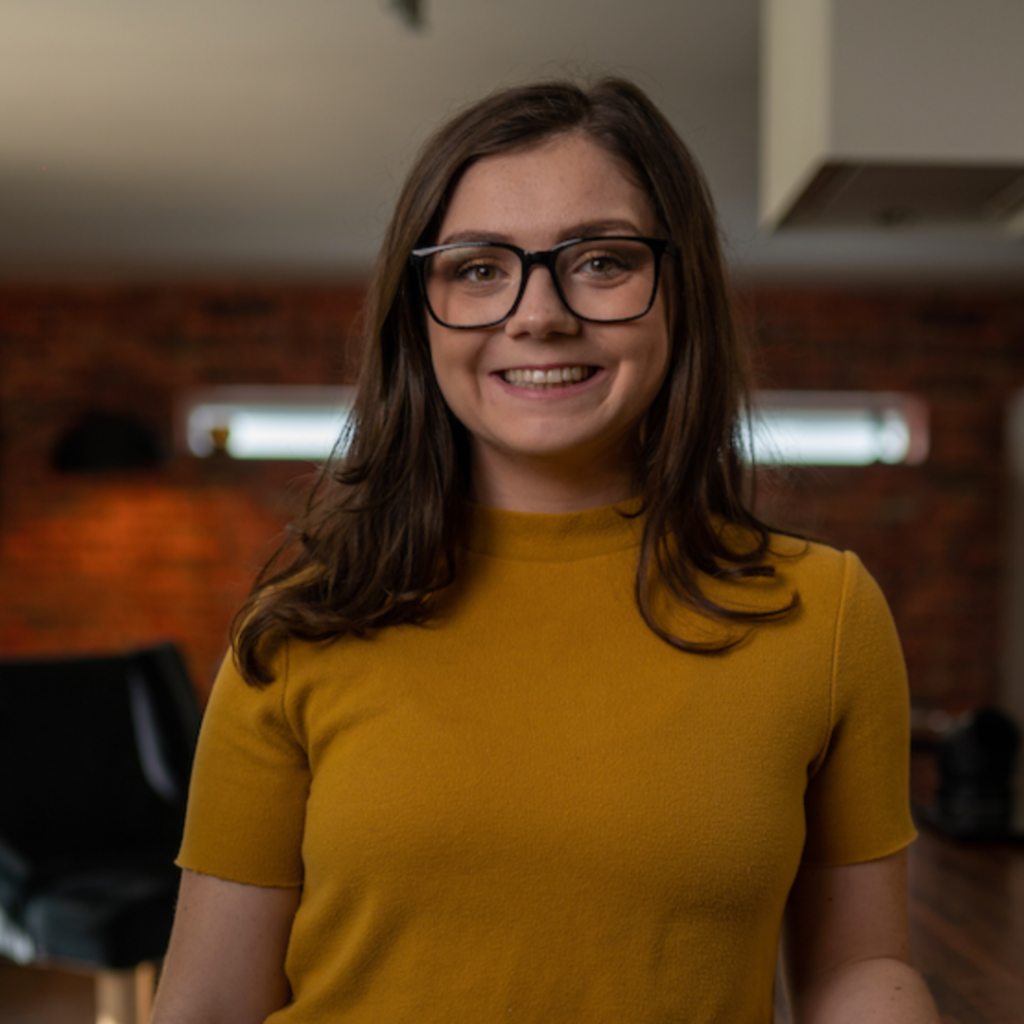 Joanna Wilson
Head of Operations
I am honoured to be a part of this team and giving back to the sport that has been a significant part of my life. We're on a mission to change the game in the sport and to get as much participation in gymnastics as possible, at all ages and abilities. After being heavily involved in the set up of our first club in Rotherham, I stepped away from the business for 2 years to work in an operations role. All roads lead to home and I am now using all the incredible knowledge from that work across our clubs.
Charles Mardon
Director
It's fantastic to invest in great businesses but even better when they deliver such a positive impact to the members and local communities. I jumped at the opportunity to work with the team to help expand the business and help ensure the potential of this project is realised. The passion and determination is unrivalled and it comes across in every aspect of what Nile Wilson Gymnastics offer and it has to be felt to be understood.
Felicity Burton
Head of HR
Working with such an inspirational team makes supporting Nile Wilson Gymnastics a pleasure. By both growing existing talent and nurturing new, we look to change both the environment our coaches work in as well as the positive outlook and focus they have for our gymnasts.
Testimonials
Fantastic gymnastics club where children learn all the gymnastic skills from a friendly team of coaches. Make friends, build confidence & have fun.
NWG has become a second home to me. The environment has such a loving, family feel to it which makes coaching there such an enjoyable job.
An excellent professionally run gymnastics school. Really nice and modern. Very highly recommended & very friendly & professional staff.
What a friendly atmosphere and smashing family run club. My granddaughter is a member and she is doing so well. Keep the good ongoing..